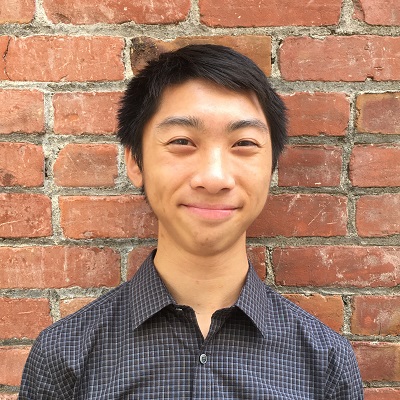 Hey! I'm Allen.
I recently graduated from UC Berkeley with a bachelor's degree in computer science.
I am currently working as a software engineer at PayPal.

My technical interests are in the areas of cybersecurity and privacy.
I also love learning about cognitive, social, and personality psychology.
In my free time, I enjoy listening to music, playing video games, and browsing dank memes.
Feel free to reach out and say hi!
Organizations
BLUES
I previously assisted with research at the Berkeley Laboratory for Usable and Experimental Security.
Here is a study that I contributed to, which received the 10th Annual Privacy Papers for Policymakers Student Paper Award!
ΥΠΕ
I'm a member of Upsilon Pi Epsilon, Nu Chapter. Learn more about UPE at UC Berkeley.
Cal Fencing Club
Fencing is fun! Join us!